Disney's Playplace | home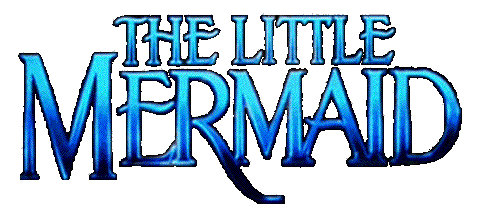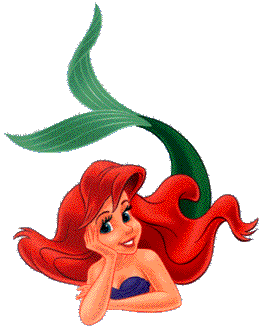 Ariel, the fun-loving and mischievous mermaid, is enchanted with all things human. Disregarding her father's order to stay away from the world above the sea, she swims to the surface and, in a raging storm, rescues the prince of her dreams.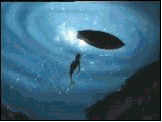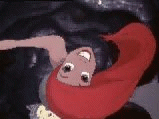 Determined to be human, she strikes a bargain with the devious seawitch, Ursula, and trades her fins and beautiful voice for legs. With her best friend, the adorable and chatty Flounder, and her reluctant chaperone Sebastian, the hilarious, reggae-singing Caribbean crab, at ther side, Ariel must win the prince's love and save her father's kingdom--all in a heart-pounding race against time!
Directed by: Ron Clements & John Musker
Written by: Roger Allers & Ron Clements
Music by: Alan Menken & Howard Ashman
Released on: November 17, 1989
Running Time: 82 minutes
Box-Office: $84.355 million in the U.S. (original release, $110m with 1997 reissue), $216.6 million worldwide
CAST
Ariel... Jodi Benson
Sebastian... Samuel E. Wright
Flounder... Jason Marin
King Triton... Kenneth Mars
Ursula... Pat Carroll
Scuttle... Buddy Hackett
Prince Eric... Christopher Daniel Barnes
Louis... Rene Auberjonois
Grimsby... Ben Wright